TITLE: Cinnamon Eyes
AUTHOR: Nell Iris
ISBN: 9781634864404
GENRE: Gay Erotic Romance
LENGTH: 34,679 words
PRICE: $3.99
PURCHASE EBOOK
Cory's had a rough year struggling with severe depression. He's desperate to rebuild his shattered life and break away from his demanding family. When his therapist encourages him to do something for himself, he knows exactly what he needs. I want to see Asher again. The best friend Corey ever had who, at fifteen, held Cory's heart in his hands without knowing it.
Asher's had a troubled relationship with his father since he came out. Now that Pops is sick, he's fighting for his right to help or even find out about his father's health. Then there's the complication of an ex-boyfriend unwilling to let go.
When Cory and Asher meet again after sixteen years, Cory's feelings are as strong as ever. But does Asher feel the same?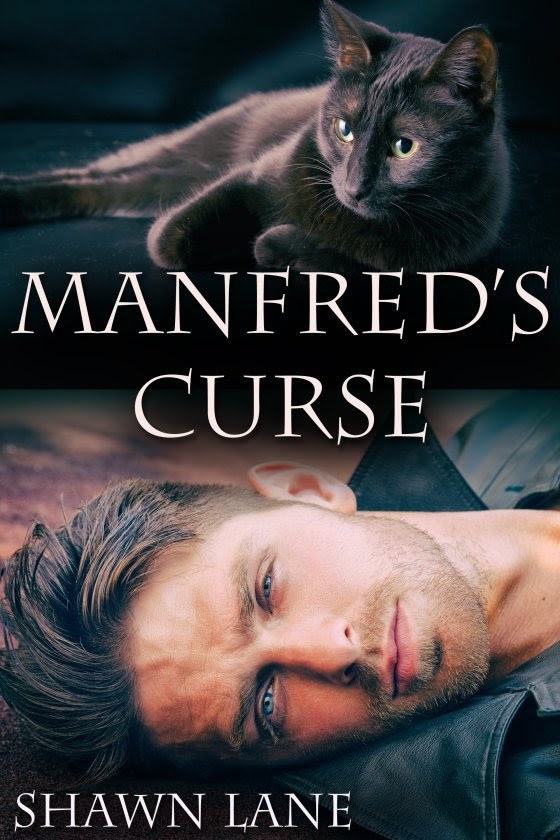 TITLE: Manfred's Curse
AUTHOR: Shawn Lane
ISBN: 9781634864145
GENRE: Gay Paranormal Erotic Romance
LENGTH: 6,233 words
PRICE: $1.99
An unsettling storm arrives in Conrad's seaside town, turning his life upside down when his housecat shifts into a sexy man.
Manfred is used to being a cat — and shifting to his human form whenever he wants — until he crosses paths with a vindictive witch who curses him. He finds the man of his dream in Conrad, but before he can get his man, the curse must be broken for good.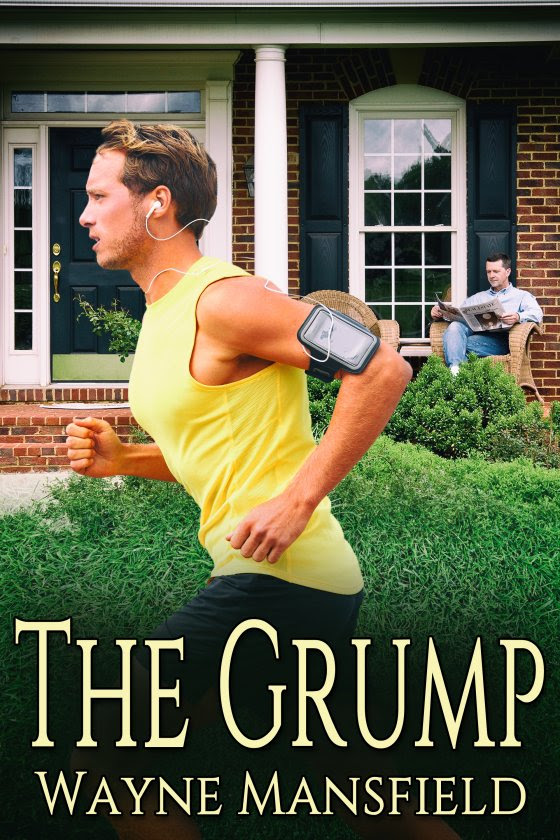 TITLE: The Grump
AUTHOR: Wayne Mansfield
ISBN: 9781634864138
GENRE: Gay Erotic Romance
LENGTH: 18,775 words
PRICE: $2.99
Brad can't believe his luck when he finds the perfect place to live at the perfect price. It's a pity his new landlord Douglas is such a miserable grump. It isn't long before he wonders if it's a good idea to be living in such close proximity to such a moody ogre.
Fortunately, his life at work is looking up with the arrival of a new employee named Enzo. Brad falls immediately in lust with the hot Italian. They start dating, though it soon becomes apparent there are going to be problems. Enzo starts exhibiting some unlikeable traits and, while Brad finds himself slowly falling in love with the man, he also realizes Enzo has problems not just with commitment, but also with his sexuality.
Brad has a dilemma. Does he persist with Enzo, tolerate his bad behavior, and pray for a miraculous, happy ending? Or will the love he seeks come from an entirely different direction?