---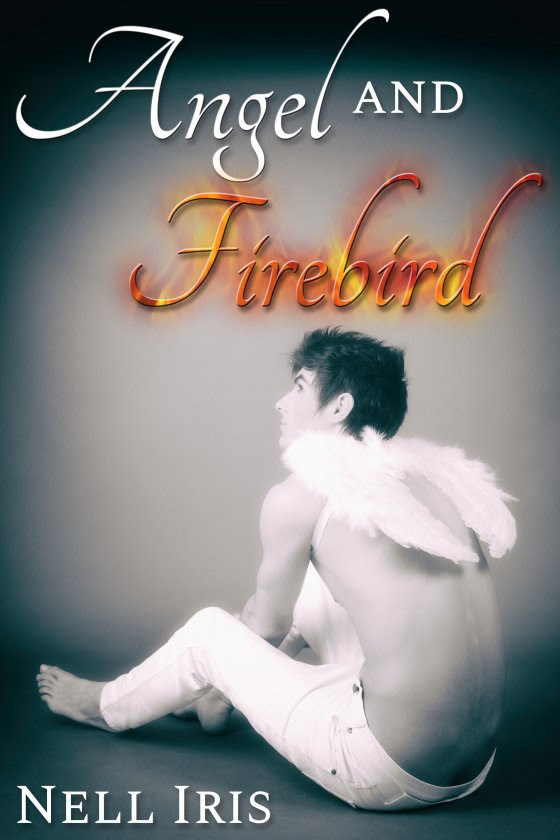 TITLE: Angel and Firebird
AUTHOR: Nell Iris
ISBN: 9781634866309
GENRE: Gay Romance
LENGTH: 5,285 words
PRICE: $1.99
Five years ago, Phoenix lost his lover Gabriel, his angel, in a horrific hate crime. All Phoenix wanted was to follow Gabriel into death, and he struggled a long time trying to get his life back together. All this time later he still hasn't been able to put the past behind him and forget about the love of his life.
On the anniversary of Gabriel's death, Phoenix's apartment building catches fire. Will Phoenix do the reasonable thing and save himself, or can he rise from the ashes to reunite with his beloved angel?
---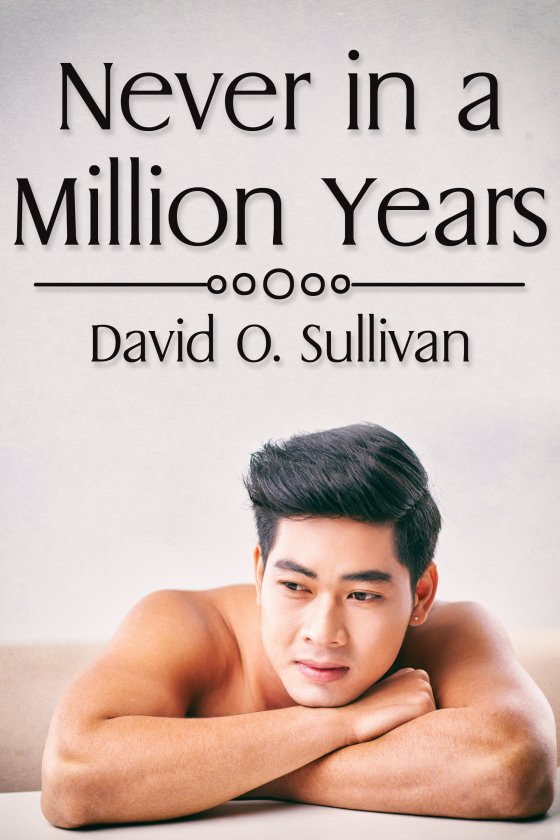 TITLE: Never in a Million Years
AUTHOR: David O. Sullivan
ISBN: 9781634866231
GENRE: Gay Interracial Erotic Romance
LENGTH: 21,586 words
PRICE: $3.99
Kenji is a third-generation Japanese-American and a gregarious fellow. He's also gay.
When he buys a new condo, he meets James, the somewhat heavy-drinking ass who lives next door. Even if the guy were gay, Kenji wouldn't date him in a million years.
Despite their differences, Kenji and James form a friendship which slowly moves into the bedroom. Kenji is falling for James, but can James come around to accept he's really gay? Does he love Kenji, or will the relationship die out before it even begins?
---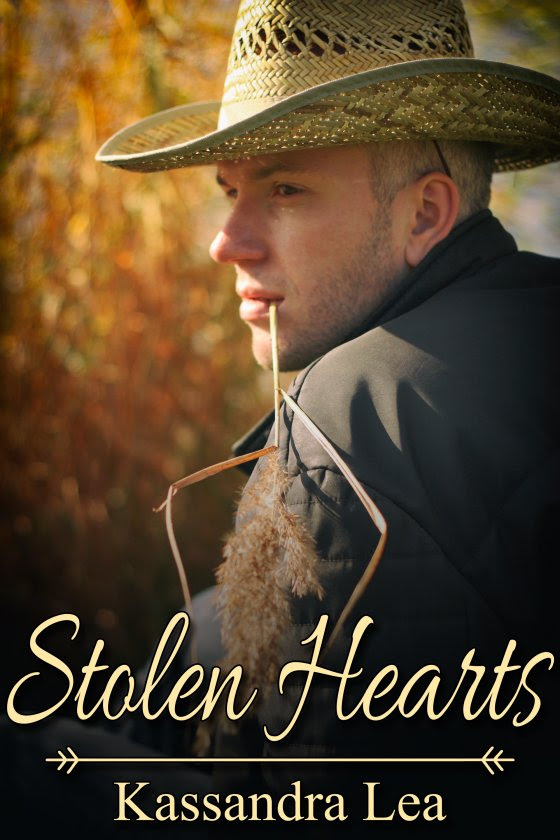 TITLE: Stolen Hearts
AUTHOR: Kassandra Lea
ISBN: 9781634866316
GENRE: Gay Western Romance
LENGTH: 12,059 words
PRICE: $2.99
Rafael Pederos is awakened in the middle of the night by his wheelchair-bound sister Pearl. Someone's in the barn where they shouldn't be. Rafael tells her to call the cops as he storms out to chase off the rustlers, but he's too late. They're already gone, and they've taken four pregnant mares with them. Now the future of the Pederos Ranch is up in the air.
This is where Chad Masters comes in. As a detective-ranger, he swears to track down the missing mares. But that's easier said than done when he realizes there's something about Rafael he can't resist. Now if he can just get past the gruff exterior and teach Rafael how to love again.
---
TITLE: Summer Cowboy
AUTHOR: R.W. Clinger
ISBN: 9781634866422
GENRE: Gay Western Erotic Romance
LENGTH: 21,414 words
PRICE: $3.99
Professional book critic Parker Rexx leads a mundane life in Pittsburgh. The only excitement he really has these days is his faltering relationship with boyfriend Kasey Lowman. Lately Kasey hasn't been paying attention to Parker, beginning the end of their romance.
Summer days are looking up for Parker ever since sexy cattle rancher Jobe Rider arrives. He's staying through the end of August as he cares for his aged grandfather. Suddenly Parker's life becomes very interesting.
Truth is, Parker can't stop watching the summer cowboy. As his relationship with Kasey crumbles, a fresh one flourishes with Jobe. Soon the two become heated lovers. Unfortunately, August is coming to a quick end. Will Parker be able to keep Jobe, or will he be forced to give up his summer cowboy?
---
TITLE: Wrenching
AUTHOR: Deirdre O'Dare
ISBN: 9781634865838
GENRE: Gay Western Erotic Romance
LENGTH: 21,032 words
PRICE: $3.99
Mal has not had an easy life. He's struggled to overcome a lot of roadblocks and hardships as he built himself a life as a mechanic, despite a serious handicap. He's admired rancher Dan from afar but never dreamed events would play out to land him in the amazing spot of being able to do a real service for his secret hero. Can he maintain his cool and a safe distance when they're sharing a house and working to resolve a dangerous mystery?
Dan says he does not have employees but friends who help him run the ranch he inherited from his father. Challenged by his younger step-brother and facing dangerous sabotage to his truck, he enlists a young mechanic to help solve the puzzle. He'd always wanted a real brother or a partner he could trust but his step-brother is not the right guy to fill that role. How about Mal, who brings some fine but rare qualities to the Flying W?