---
TITLE: Off the Beaten Path
AUTHOR: Edward Kendrick
ISBN: 9781634866071
GENRE: Gay Erotic Romance
LENGTH: 39,050 words
PRICE: $3.99
When Hugh Mathews decides it's time to get out from under his tyrannical father's thumb and away from the life he's been living, he does it in a big way. Packing what he'll need to survive in the wilderness, and with only his dog, Orion, for companionship, he heads into the mountains. When they find a abandoned cabin, Hugh begins the arduous task of repairing it, as well as hunting for food and everything else they'll need to stay alive.
Soon after, Ansel Jeffries, a nature photographer, arrives at Hugh's cabin, seeking an abandoned mine he wants to photograph. After talking with him, Ansel sees the potential for a story in what Hugh is doing — and why.
Ansel convinces Hugh to let him tell it, meaning he'll be living at the cabin with Hugh. When he moves in, will what becomes friendship between the two men grow into more?
---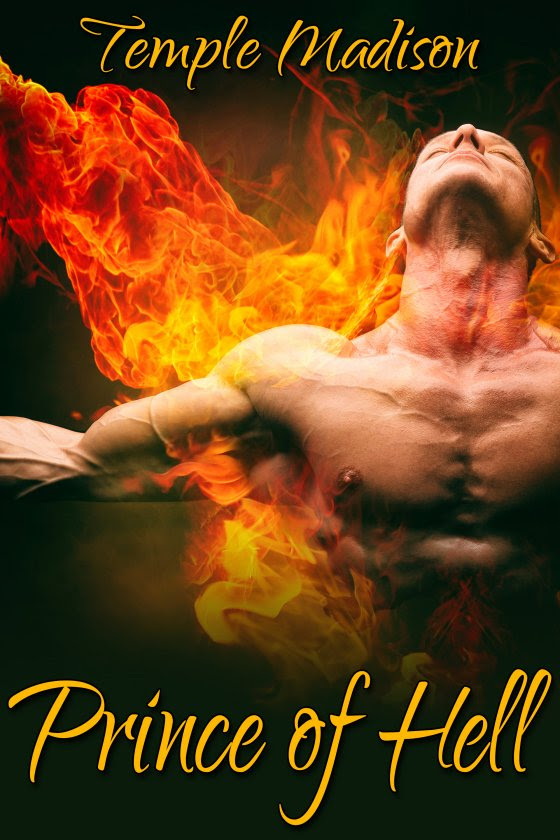 TITLE: Prince of Hell
AUTHOR: Temple Madison
ISBN: 9781634866224
GENRE: Gay Fantasy Erotic Romance
LENGTH: 29,369 words
PRICE: $3.99
Divided between Heaven and Hell, by good and evil, and light and dark, a crossbreed named Dante was created in the depths of Hell to lead a pack of assassins in the ultimate destruction of Earth. For this purpose, Dante was given superhuman powers he can use while passing himself off as human.
Early in his mission, Dante meets an ally named Fate Ferguson. With the help of Fate, he learns about another Kingdom. A kingdom in direct contrast to the one that created him. Heaven.
With good and evil warring for his soul, the day soon comes when Dante has to make a choice. Can he overcome his birthright and use his powers for good? Or is the evil too strong for him to be anything but the Prince of Hell?
---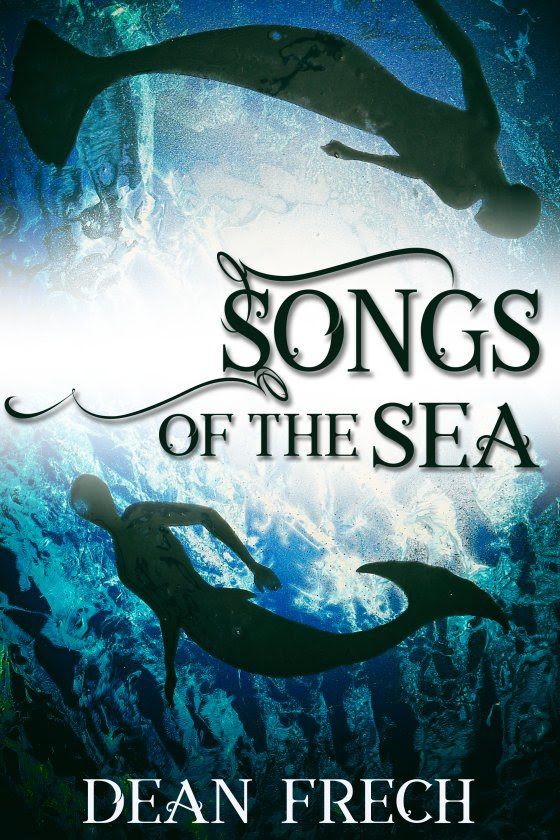 TITLE: Songs of the Sea
AUTHOR: Dean Frech
ISBN: 9781634866415
GENRE: Gay Fantasy Erotic Romance
LENGTH: 74,194 words
PRICE: $5.99
Sartin's amber eyes told his mother and the rest of the Sea People he was destined to become a great protector. Finding his mate at his twenty-third Winter Meeting, Sartin is overjoyed at finally being able to assume his destined role with Sommar by his side.
However, a freak storm soon takes Sartin far away from Winter Cove, and an injury to his tail prevents him from returning. Even worse, he can no longer hear the songs of his pod and his mate in his head.
Sartin finds love and acceptance from Maru, a member of the Land People, who nurses him back to health. When Maru's people turn against him, Sartin faces a series of battles for his survival. Can the songs of Sommar and his fellow Sea People save him?
---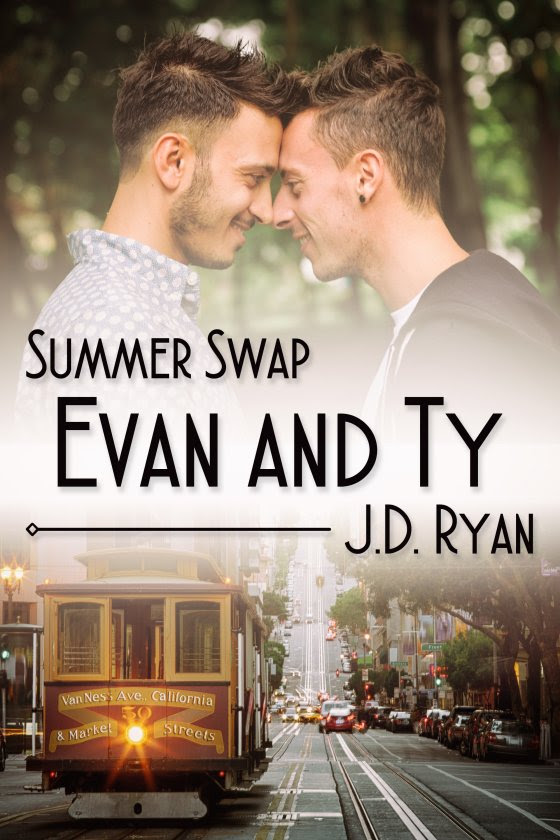 TITLE: Summer Swap: Evan and Ty
AUTHOR: J.D. Ryan
ISBN: 9781634866217
GENRE: Gay Erotic Romance
LENGTH: 11,637 words
PRICE: $1.99
What would you do if you rang your best friend's doorbell … and a stranger answered?
Evan Romer is astonished when he stops by his friend's apartment and finds Ty Mitchell in the shower instead. Turns out Ty has swapped houses with Evan's friend and is spending two weeks in San Francisco, a long way from his country home in South Carolina.
Unable to deny the attraction between them, Evan offers to show Ty the town and romance blossoms. Ty wants to keep things casual, but Evan is falling in love fast. Will romance blossom before it's time for Ty to head back?
---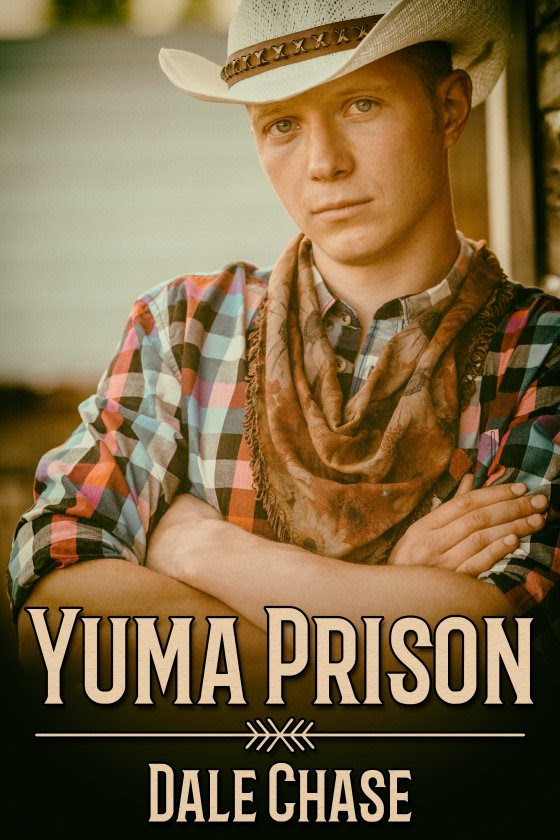 TITLE: Yuma Prison
AUTHOR: Dale Chase
ISBN: 9781634866293
GENRE: Gay Historical Western Erotic Romance
LENGTH: 20,559 words
PRICE: $3.99
When young Wynn Dyer is released from Yuma Prison after a six-year sentence, he's forced to sell himself for money as a matter of survival. Town marshal Jack Halligan becomes one of his customers, falling for Wynn and helping him land a cowhand job on a local ranch.
Then Wynn takes up with another cowhand named Lane. This not only complicates Wynn's situation, as he still believes he loves Jack, but leads to problems for the marshal.
Inexperienced in matters of the heart, Wynn tries to hold onto both men but risks losing them both. Can this young cowboy find his way in romance and in life?