---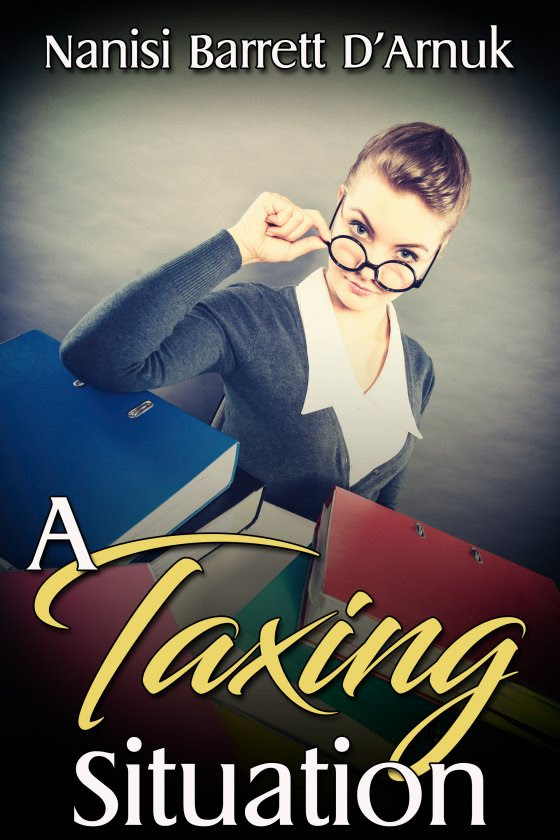 TITLE: A Taxing Situation
AUTHOR: Nanisi Barrett D'Arnuk
ISBN: 9781634866286
GENRE: Lesbian Romance
LENGTH: 12,268 words
PRICE: $2.99
Science fiction author Joan Howell's whole world is consumed by interplanetary visitors. When she needs her taxes done, she meets Darlene Rogers, a very conservative CPA who doesn't believe in extraterrestrials.
The women soon find they have even more divergent points of view. Will Joan's quirks pull them together or force them even farther apart?
---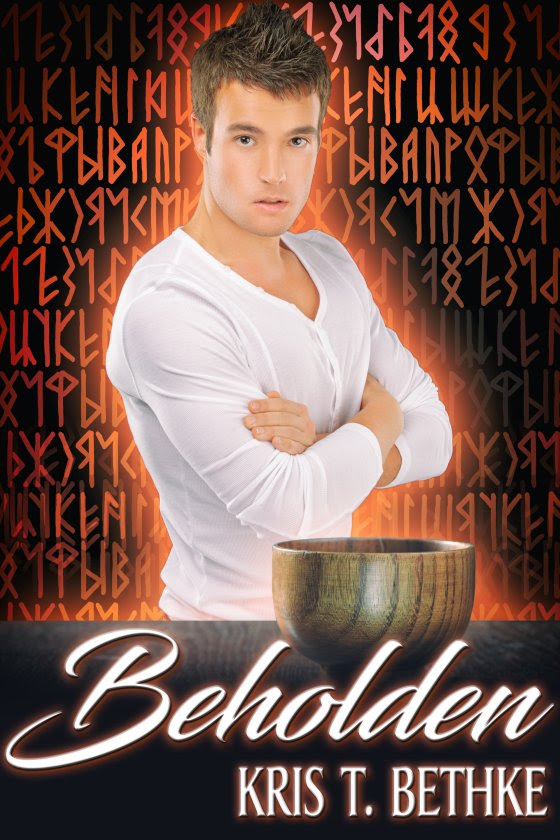 TITLE: Beholden
AUTHOR: Kris T. Bethke
ISBN: 9781634866064
GENRE: Gay Fantasy Erotic Romance
LENGTH: 42,706 words
PRICE: $4.99
Julian Thomas made the unpopular decision to become Beholden and focus his magic only on scrying. Because of it, he's the best at his job and the top scryer for the Department of Extranormal and Magical Affairs. Which why Investigations Agent Wes Caldwell goes right to Julian for help locating a missing person.
When Wes needs to use his magic to boost Julian's, they find a magical resonance between them that quickly leads to more. Julian doesn't want to move too fast, but Wes knows Julian is it for him. He's fine with waiting, as long as Julian stays close as they work through it.
But then Julian falls ill, and it's clear there's a magical reason. Wes will stop at nothing to find out what's plaguing Julian, and when they realize just how deep the plot goes, they have more questions than answers. Magic is increasing in the world, and no one can figure out why. Julian and Wes have found love, but will it be enough to get them through what's to come?
---
TITLE: Nevermore, Dude
AUTHOR: L.J. Hamlin
ISBN: 9781634866125
GENRE: Gay Erotic Romance
LENGTH: 12,945 words
PRICE: $2.99
Jamie joins his parents and sister for one last family vacation before his summers are his own. But he's unhappy he has to share a room with Chris, a football playing jock. Jamie has been bullied by jocks his entire life. Chris is everything Jamie isn't and doesn't want to be.
Chris is immediately attracted to his roommate Jamie. But Jamie proves to be elusive and non-communicative.
When an incident with their sisters breaks the ice, Jamie and Chris discover they have both stereotyped the other. To their surprises, they have much more in common than they first thought.
When the vacation comes to an end and they have to go back to their separate universities, will they be able to manage a long-distance relationship?
---
TITLE: The Contingency Plan
AUTHOR: Addison Albright
ISBN: 9781634866118
GENRE: Gay Fantasy Erotic Romance
LENGTH: 8,086 words
PRICE: $1.99
A sheltered prince. A sudden death. An unexpected choice. How will Prince Marcelo react to discovering he's The Contingency Plan?
For eighteen years, there has been peace between Sheburat and the kingdom of Zioneven. The untimely death of a princess throws the marriage arrangement — the final phase to complete the terms of the treaty — into disarray, and the contingency plan is put into motion. Now the Crown Prince of Zioneven gets to make his own choice from among the princess's younger siblings.
As a rare royal son in the matriarchal sovereignty of Sheburat, Prince Marcelo grew up knowing he would never marry. Never. Royal sons did not marry. Period. Except, Prince Efren isn't from Sheburat, and he has other plans.
---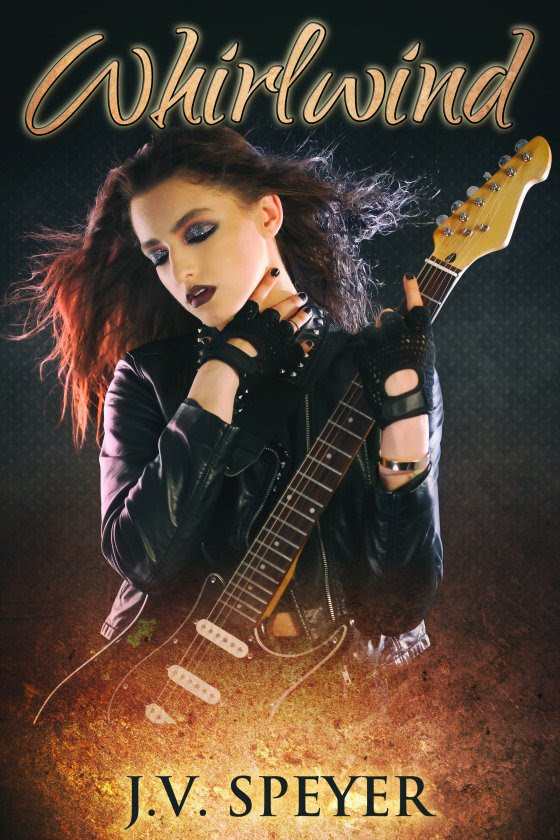 TITLE: Whirlwind
AUTHOR: J.V. Speyer
ISBN: 9781634866132
GENRE: Lesbian Romance
LENGTH: 33,141 words
PRICE: $3.99
Rock star Jo Avery didn't have a choice about coming out, but ever since her ex outed her as bisexual, she's been a proud advocate for LGBTQ+ issues. Most of her family wants nothing to do with her, but her brother has always supported her. When he gets married, he wants her in the wedding party.
The only problem? Her new sister in law is the daughter of conservative pundit and anti-LGBT warrior Sarah Tremblay. Sarah has another daughter, too, the beautiful and charming Valeria.
Valeria has been in the closet since she was fourteen. She's always envied Jo's strength and freedom, if not her path to living her authentic life. Soon Valeria finds herself falling for the fierce, pretty rocker, but coming out could cost her everything. How many risks can she take for someone she'll only know for two weeks?
Can Jo and Valeria turn attraction into love, or will their whirlwind romance blow out before it gets off the ground?