TITLE: Eating Out
AUTHOR: J.T. Marie
ISBN: 9781634864312
GENRE: Lesbian Erotic Romance
LENGTH: 8,317 words
PRICE: $1.99
When Lara Bennett is called for a job interview, the last person she expects to run into is her old high school sweetheart. She hasn't seen Meredith in years, having lost touch when they headed off to different colleges. Meeting up with her again after all this time reignites feelings Lara thought long buried.
Meredith Marshall owns Marshall Ad Agency. When she saw Lara's resume, she hoped it belonged to the girl she first fell in love with as a teen, and she isn't disappointed when Lara shows up for the interview.
After work, Meredith invites Lara to dinner. Things heat up between them at the restaurant, reminding the women how right they used to be together. Can Lara land the job — and Meredith's heart, too?
TITLE: If You Can't Stand the Heat
AUTHOR: Ginna Wilkerson
ISBN: 9781634864541
GENRE: Lesbian Romance
LENGTH: 12,295 words
PRICE: $2.99
A chili cook-off at the local Pride Center sounds like fun for Reese and Kayla. But even the small act of deciding on a recipe to enter builds tension between the two women.
On the day of the event, free-spirited Jane enters the picture. Kayla is tempted by Jane's striking pink hair and seductive ways.
Would she really leave Reese for a woman she barely knows? Will a simple pot of chili end in romance or disaster?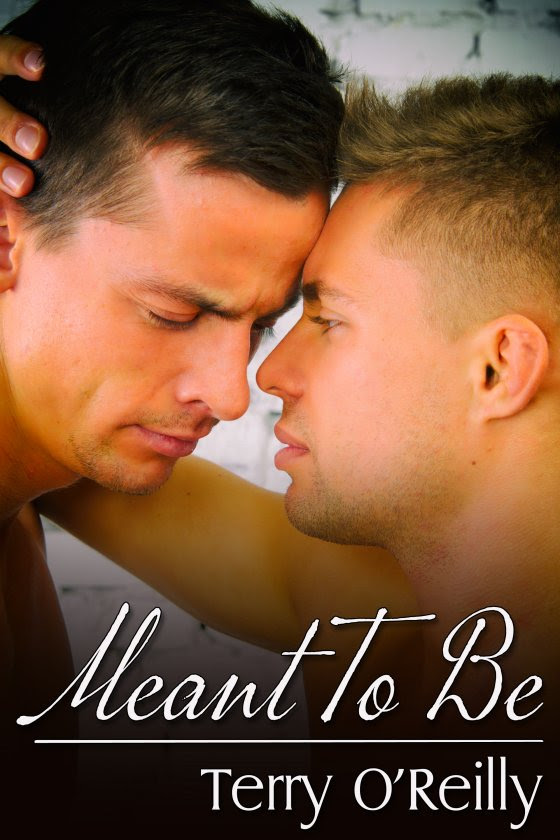 TITLE: Meant To Be
AUTHOR: Terry O'Reilly
ISBN: 9781634864565
GENRE: Gay Erotic Romance
LENGTH: 21,258 words
PRICE: $3.99
Howie Bosley has very strict rules about dating men. Get to know him, fall in love with him, then — and only then — go to bed with him. But, as Howie's friends frequently point out, his rules aren't working because he's still single.
Just when Howie is about to ease up on his rules, he meets an Adonis at the gym who goes by the name of Matthew Timmons. Matthew is also looking to get to know someone before hopping into the sack. Is this destiny?
But Matthew had planned a very different life path for himself, one that didn't involve falling in love. Conflicted, he makes the painful decision to cut off all contact with Howie.
What is Matthew hiding? Suddenly Howie's fairy tale romance has taken an abrupt turn, and he doesn't know if there's anything he can do to get it back on track. Isn't their happy ending meant to be?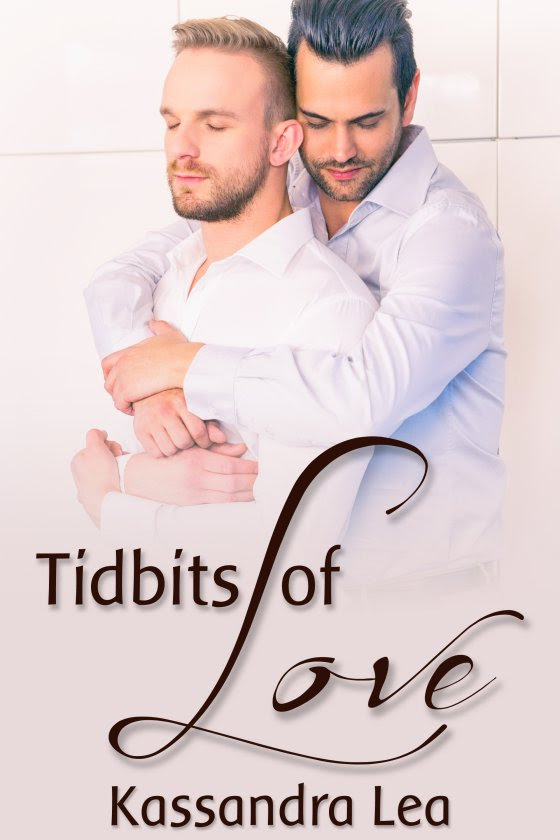 TITLE: Tidbits of Love
AUTHOR: Kassandra Lea
ISBN: 9781634864558
GENRE: Gay Erotic Romance Anthology
LENGTH: 49,958 words
PRICE: $4.99
Love should be celebrated. From the man who can't let go of the love he lost to the police officer giving his heart to a criminal, Tidbits of Love features 15 short and sweet stories celebrating the love between two men.
Take a step back in time with Joseph and Ephraim in "Kiss of the South." Leo and Caleb learn the power of apology in "Let It Hurt." A blinding snowstorm threatens to keep Elliot and Nathan apart. Koyote and Amadeus are about to start a rather unusual family in "Green Ball of Fluff." And Jasper's missing dog returns with something special in "Lost and Found."
Enjoy these tidbits and more in Kassandra Lea's co