TITLE: Brightest Gold
AUTHOR: Olivia Sitter
ISBN: 9781634864534
GENRE: Asexual Genderqueer Fantasy Romance
LENGTH: 21,084 words
PRICE: $3.99
Ever since their youth, Jorrah has hunted down shining tokens of affection. A ring, a flower, a lock of hair—so long as the trinket glows with the light of love, Jorrah will go to any length to add it to their collection. Their obsession leads them in pursuit of lovers, stopping short once gifted a bright object for their hoard.
A wicked and alluring person stalks Jorrah wherever they go, showing up whenever they begin to settle into a new abode. Uprooting themself repeatedly to avoid the dark presence, Jorrah travels in constant search of a place to call their own.
When they find a home, the past rears from the shadows yet again, refusing to be left behind. Jorrah realizes they must choose whether to continue running forever… or confront the darkness to protect what's most precious to them.
A fantasy for asexual, genderqueer, and dragon loving people.
TITLE: Earthly Concerns
AUTHOR: Xavier Axelson
ISBN: 9781634864411
GENRE: Gay Paranormal Erotic Romance
LENGTH: 23,647 words
PRICE: $3.99
It was a peaceful night when Barrett and his daughter were driving home … then something happened. Something sinister.
Something took Barrett's daughter from him.
Now the only person Barrett can turn to for help is Anson, a man gifted with psychic abilities beyond reason. But Anson is also his ex-boyfriend, a man whose heart he'd already broken.
As Anson delves deeper into the circumstances surrounding Barrett's accident, he begins to realize he's in a race against time. Whatever has taken Barrett's daughter is a force of evil beyond anything either man has ever encountered.
Can both men put aside their heartaches and past to save Barrett's daughter from an entity that has the power to destroy them all?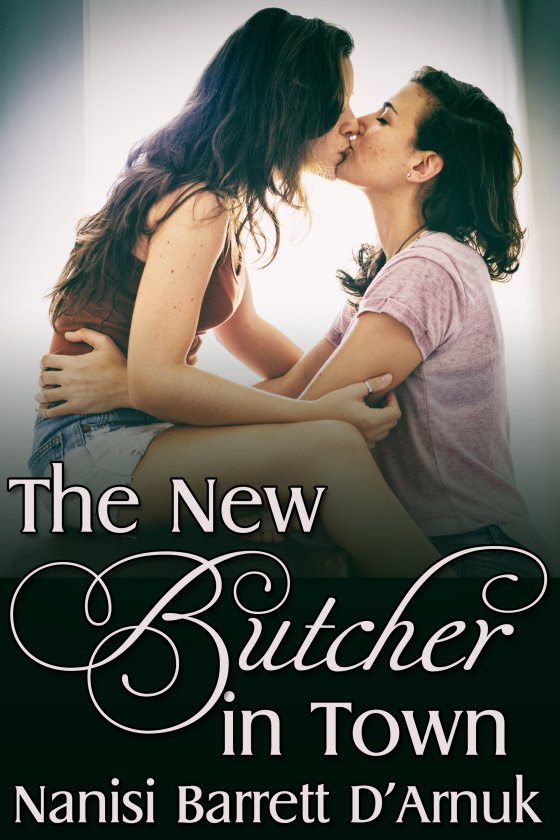 TITLE: The New Butcher in Town
AUTHOR: Nanisi Barrett D'Arnuk
ISBN: 9781634864527
GENRE: Lesbian Erotic Romance
LENGTH: 12,580 words
PRICE: $2.99
Amy Gilbert's been coming to Marvin Wright's butcher shop for years. It's the only place her mother trusted. So she's surprised when she discovers he has a new hire — his niece Jody now works as his apprentice.
Amy's attraction to Jody is immediate, and she wastes no time asking her out for drinks. Things seem to be heading in the right direction, but when Jody runs away after their first kiss, Amy's left in turmoil.
What started out as a promising relationship threatens to sputter and die before it even gets off the ground. But when an ex-girlfriend from Jody's past suddenly appears, Amy is determined not to let the new butcher in town get away from her that easily.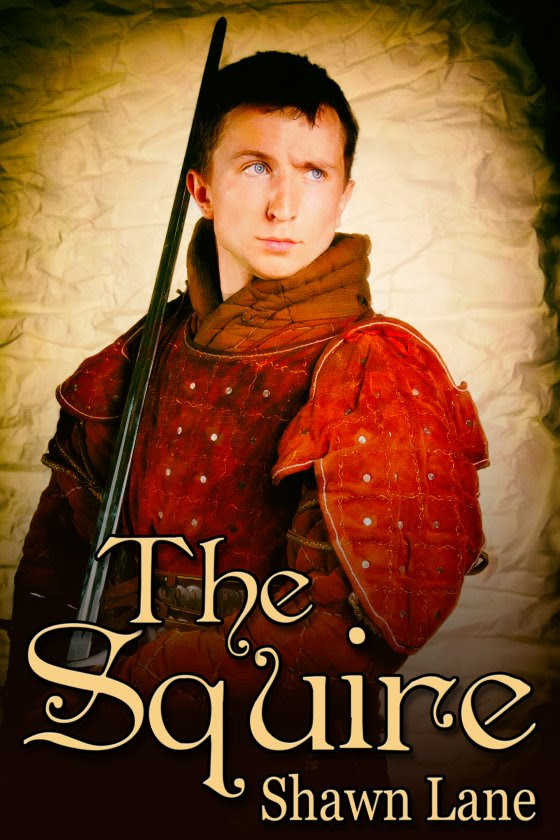 TITLE: The Squire
AUTHOR: Shawn Lane
ISBN: 9781634864282
GENRE: Gay Historical Erotic Romance
LENGTH: 12,170 words
PRICE: $2.99
Duncan has been Sir William's squire for two years. During that time, he has lusted after and been in love with the beautiful muscular knight. Too bad Sir William prefers fair maidens …
Suddenly Sir William is called home due to the impending death of his father. On the journey, he catches his squire watching other men having sex and realizes Duncan is also ready for some love play. Once they reach the family's estates, William and Duncan begin an affair of both body and heart. But the happiness they find together is short-lived when the king dictates that William must marry a suitable heiress.
Unable to bear his place beside William and his wife, Duncan flees. Can William find the squire to convince him their love is meant to be?