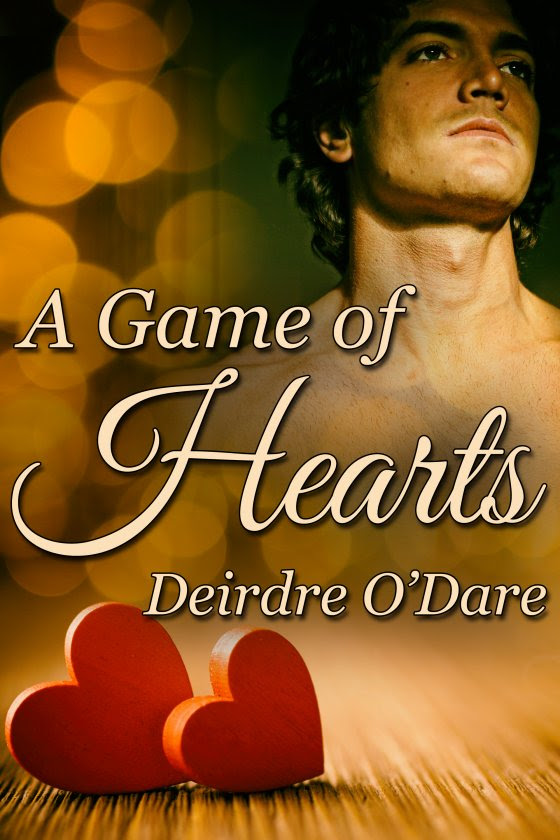 TITLE: A Game of Hearts
AUTHOR: Deirdre O'Dare
ISBN: 9781634864152
GENRE: Gay Erotic Romance
LENGTH: 14,914 words
PRICE: $2.99
PURCHASE EBOOK
DeVore lost the love of his life ten years ago, left his seven-figure career with a huge financial firm, and became a recluse. He now indulges a hobby of photography which has become his new vocation. At one of the few social functions he attends, he meets an amazing young man. Can he find new life and new love? The game of hearts is always risky, but what if a part of your first love now lives in another body?
Tim was a preemie and always frail. Later, an organ transplant was the only thing that could save him. Now grown, he still struggles to break restrictive family ties and find a purpose. It's a thrill to meet the charismatic DeVore, an idol whose powerful photographs move many. But is this attraction his own, or coming from the stranger's heart now beating in his chest?


TITLE: Just His
AUTHOR: Shawn Lane
ISBN: 9781634863964
GENRE: Gay Romance
LENGTH: 13,496 words
PRICE: $2.99
After his boss at the hospital suggests he take a sabbatical for a much-needed rest, neurologist Geoff Spencer ends up at his friend's cabin in Big Bear, California. But to Geoff's surprise, his former lover is also there — his friend's brother, the beautiful Adrian Michels, a brooding artist and a "commitment-phobe" who broke Geoff's heart years earlier before leaving unexpectedly for Europe.
Now, Adrian suggests a no-strings affair while Geoff is with him in Big Bear. Although torn, Geoff eventually agrees. But what he really wants is for Adrian to be his — Just His — for eternity …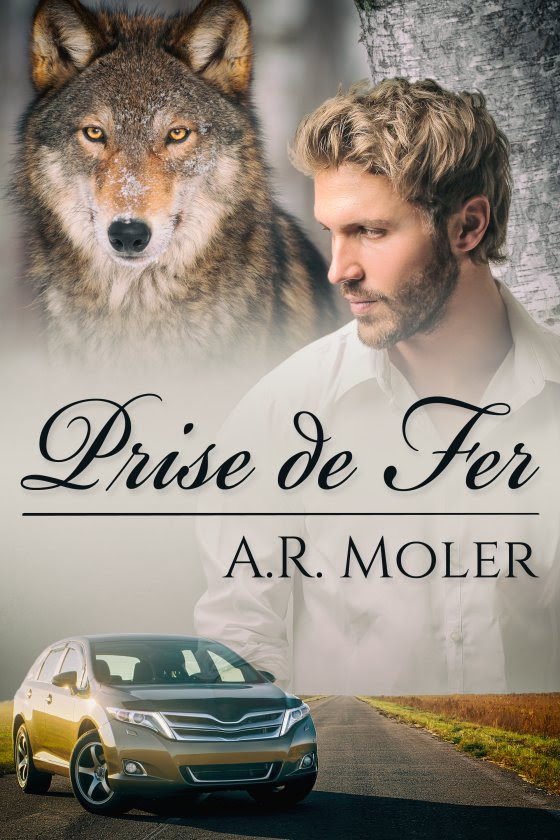 TITLE: Prise de Fer
AUTHOR: A.R. Moler
ISBN: 9781634864084
GENRE: Gay Paranormal Erotic Romance
LENGTH: 14,342 words
PRICE: $2.99
Chemistry major Kelly Hendrick has lusted after his analytical chemistry professor Simon Randall for a several semesters. They share common interests in reading, fencing, and, of course, their chosen career field.
Now several semesters past being Dr. Randall's student, Kelly finally dares to cross the line and pursue his attraction to the professor. He finds the feeling reciprocated, but there are deep, more than human secrets in Kelly's life.
An assault on Simon forces Kelly to confront the idea that Simon needs to know more if they're going to be together. Can Kelly own up to non-human genetics and still maintain his growing relationship with Simon?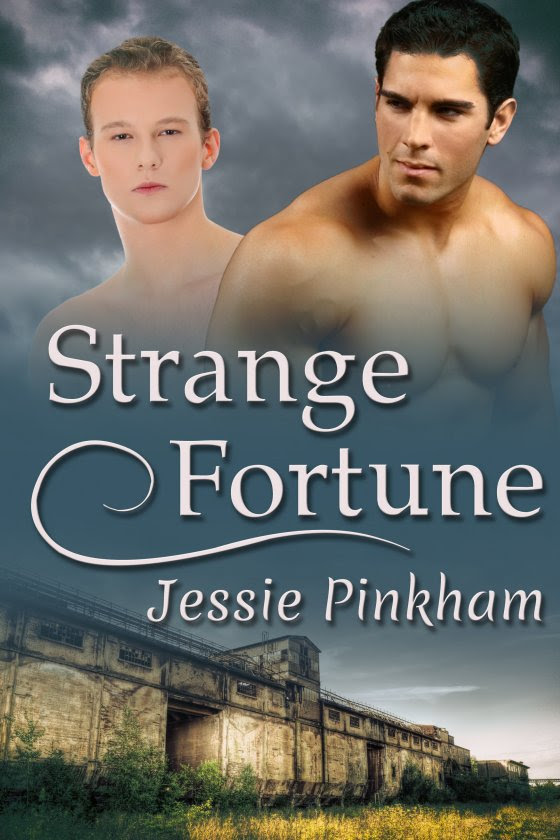 TITLE: Strange Fortune
AUTHOR: Jessie Pinkham
ISBN: 9781634863919
GENRE: Gay Fantasy Erotic Romance
LENGTH: 18,822 words
PRICE: $2.99
Jake Nelson isn't worried when he's kidnapped for ransom. He's a strong alpha and former military, so he's able to rescue himself and his fellow prisoner, omega David Beecham. There's only one problem: during their captivity, David bonded with him. Now Jake has to decide if he's ready to make a lifelong commitment to a man he just met.
David was holding out for a progressive alpha, not that it matters anymore. Bonding with Jake means he'll never respond to any other alpha. He isn't sure which is worse — being rejected by Jake, or discovering Jake is willing to claim him but wants a completely subservient omega.
It isn't what either planned for and has the potential to be a disaster. And yet, could it be their kidnapper did them a favor by bringing them together?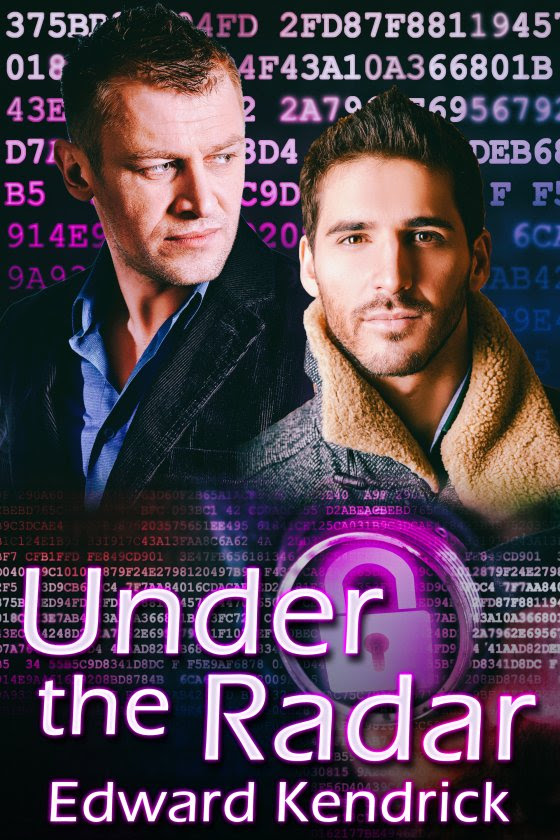 TITLE: Under the Radar
AUTHOR: Edward Kendrick
ISBN: 9781634863902
GENRE: Gay Mystery Erotic Romance
LENGTH: 36,131 words
PRICE: $3.99
Life for Lou Travis changed drastically when, as Carlo Farro, he turned state's evidence on the two mobsters he worked for. He didn't know, when he was put into the WITSEC program, that he would end up falling in love with the marshal tasked with protecting him.
Walter Brooks certainly didn't expect love to come into his life in the form of a small-time drug trafficker. But it did. Now, under the name Wayne Bourke, he, his adopted daughter Rae, and Lou own a protection business — and have for the last seventeen years.
Suddenly their lives change when Regotti, one of the mobsters Lou testified against, is released from prison. The man wants Lou dead. Can Lou, Wayne, and Rae stop him from finding them and putting his deadly plan into motion?